QR Code Stickers
Getting people to read your details is one thing, but getting them to note them down and use them to contact you is a different challenge.
QR Codes (Quick Response Codes) tie in with smartphones, making it simple for someone to point their phone at your sticker and instantly have your full contact information right there ready to use.
How it Works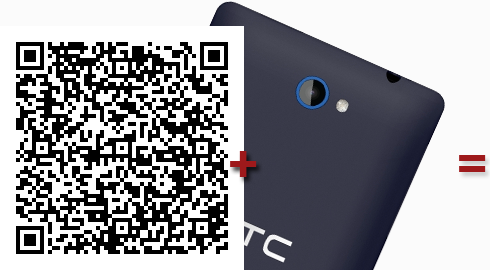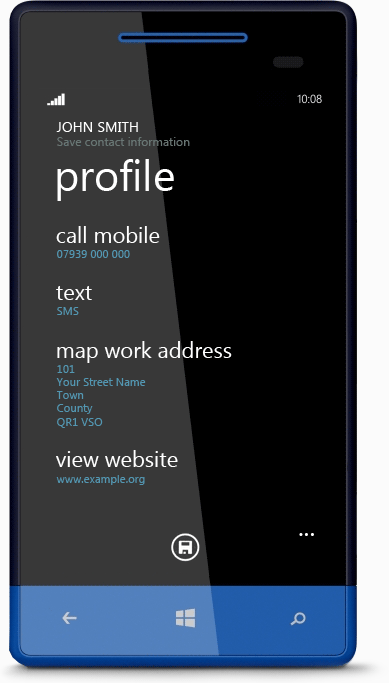 We create unique, ready to use stickers for you, either in external grade vinyl for vehicles and shop windows, or in stationery grade labels for documents, compliment slips other such uses.
Your potential customer reads your code using their smartphone (support is built in to Windows Phone™ models, Android™ and Apple™ users will need to have a freely available QR reader app installed). When they read your code they will get a full contact card with your details, which they can conveniently add to their address book.
What's more, because all of the data is included within the QR Code, the person does not need to have any phone signal or data connection to read your details.
---
Select Your QR Package
External Grade
(Laminated gloss stickers for vans, cars, shop fronts etc.)
---
Stationery Grade
(Satin finish labels for letter heads, back of business cards etc.)